Transfer service from Rome to Magicland Valmontone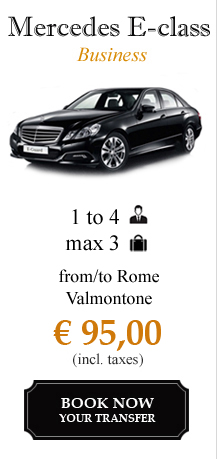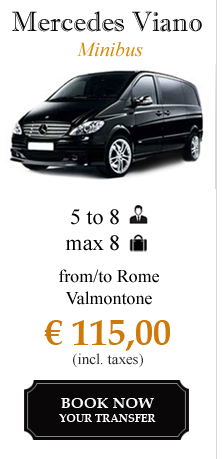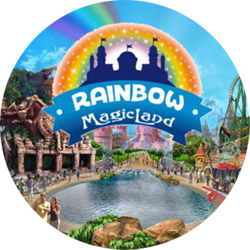 Rainbow Magicland Valmontone

Magicland the new big Valmontone Rome amusement park is located 50 km from Rome offers 36 rides, rides and roller coasters, 10 different shows per day, the realm of the small, events every weekend.
Our drivers will monitor constantly via the Internet (flight alert) the situation of flights for delays or cancellations.
Find a driver coming out with the cart with your name written yield to him will take you to your destination with professionalism.
Our chauffeurs are always at your disposal 24 hours on 24 365 days a year.
Distance:

Rome transfer style include:
24-Hour customer service & online reservations
Flight tracking for delays and cancellations
Your Hotel Meet
Prompt, professionally dressed and well spoken chauffeurs
Competitive rates
Repeat client discounts.
Wide range of fleet to meet your needs
We will check your flight arrival time every 30 minutes!
Your chauffeur will meet you outside your Hotel!
Your chauffeur will carry your luggage to your limousine!
Your chauffeur will know the trip destination in advance and will not ask you for directions.

From
To
Persons
Baggage
Cars
Price
Hotel in Rome
Magicland Valmontone
1 to 4
max. 3
Mercedes Classe E
€ 95.00
5 to 8
max. 8
Mercedes Viano
€ 115.00

---

---

*Child safety seat free